Resident Safety Professionals
OSEA Site Safety Services
Do you have a project or facility with safety challenges that require a full or part time manager? Have you considered outsourcing the job? OSEA's highly qualified and experienced safety professionals have been assigned to construction projects and manufacturing facilities around the world for over 30 years.
OSEA has been providing on-site safety officers – known as our Resident Safety Professional (RSP) program – to our clients for more than 30 years.
We have completed large and small scale projects all over the world for clients, helping them solve complex problems in the construction, pipeline, government, manufacturing, and pharmaceutical settings.
Our safety officers, of varying backgrounds and degrees, have years of experience in the field of safety management and leadership. Our goal is to help develop, improve and/or maintain our clients health and safety initiative, culture, and programs on a budget they can afford with results they expect.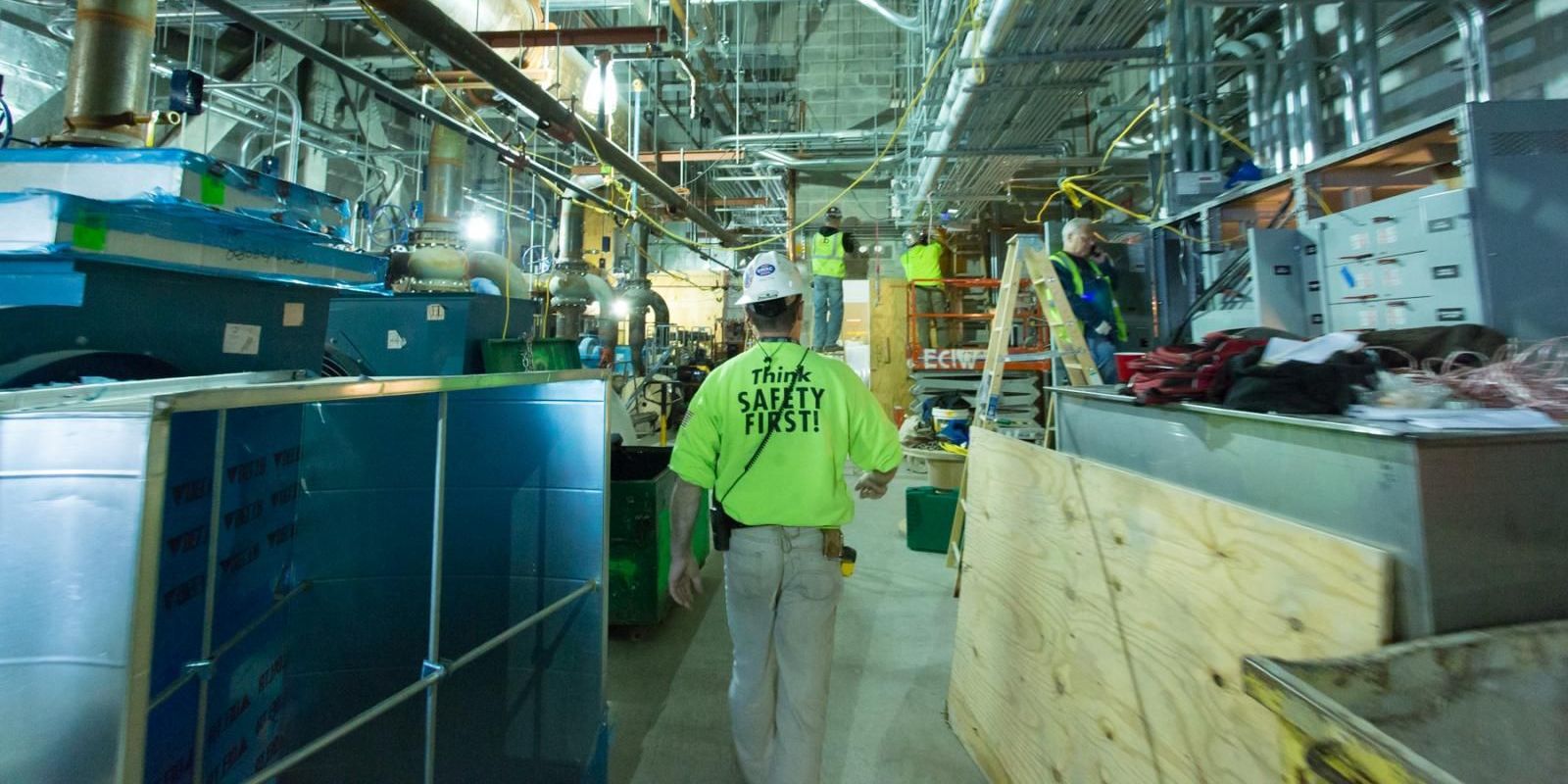 OSEA or Direct Hire
When comparing the costs associated with direct hire vs utilizing our services, don't forget to consider that a direct hire will cost an estimated 30-40% on top of base salary in other fees, services, etc.
Frequency and Need
We are very flexible. We can place our staff anywhere in the world for however long you need. Full- time or part-time we can provide safety officers to your projects or locations as long as you need the support.
Experience Counts
Our staff consists of pipeline safety experts, certified safety professionals, certified industrial hygienists, certified in and experienced with EM 385-1-1, OSHA 500 & 501 and many more.
Providing a Team of Experts
Our safety officers are backed by our extensive staff of experts in various fields that can help and assist when needed. We provide a team, we provide management, we provide a system and not just a person.