Safety Mentoring Services
OSEA Mentorship Program
Budget restrictions, workforce changing over, or you simply don't yet have a safety manager, but find yourself in the market. Hiring a safety manager, and more importantly, mentoring someone in that specialized field can be difficult; if you can even find them in today's difficult market.
Over the last 30 years, OSEA has placed numerous employees at client locations to act as their safety manager. In construction, we have placed hundreds of site safety managers for project specific durations. In manufacturing and pharmaceutical, we have placed safety managers for full time extended periods to support specific operations. In both cases, these types of programs are extremely beneficial to the client.
More recently (in the last 5 years or so), we have created a program to support the hiring, mentoring, and training of new safety managers for clients. Unlike a placement agency, we do more than just find the right person, we also support them with our expert staff for a predetermined amount of time. This support is typically inclusive of training for staff and the safety manager, conducting audits together, running safety meetings together and going through necessary paperwork, such as insurance documents.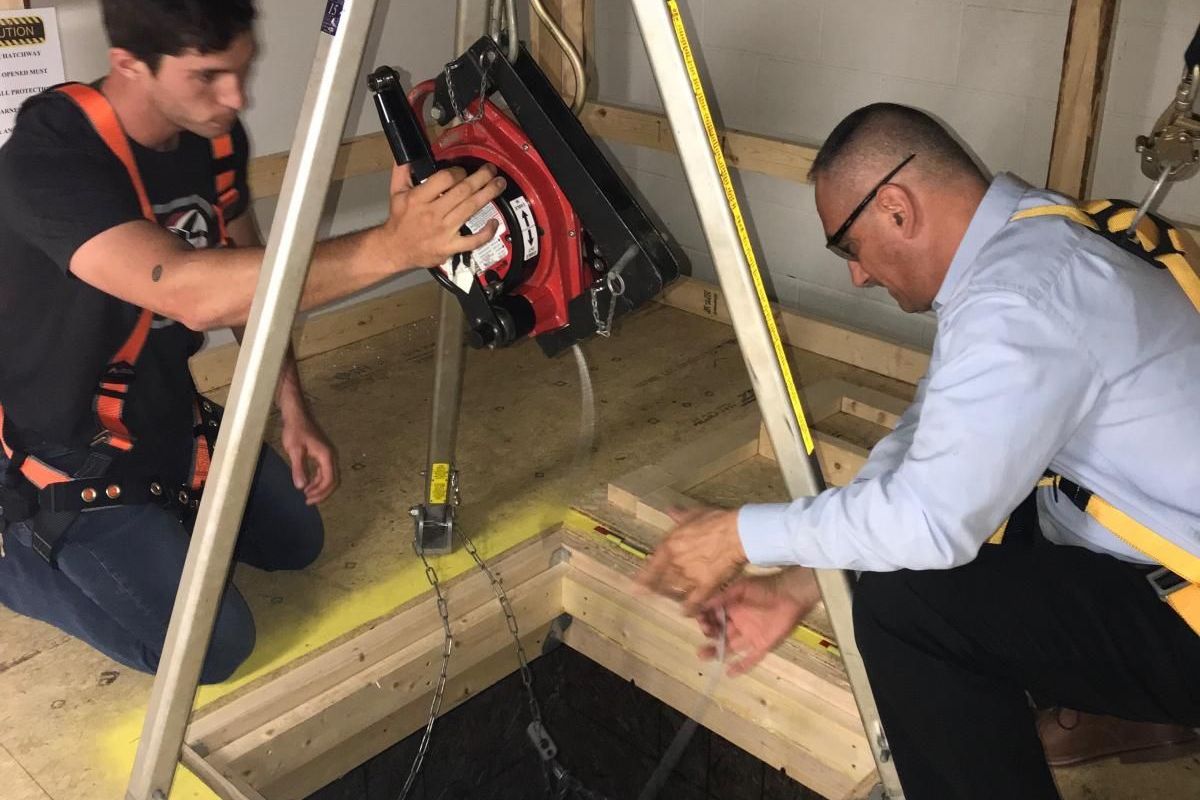 Mentorship vs. Direct Hire
We take all the guess work out of who to hire, the type of background in safety you need, and how much salary is needed. We can even put the employee on our books and contract them to you.
Direct Expert Mentor
The hired candidate will be mentored by senior OSEA staff in the field, during audits, in executive meetings, and at client locations to support their accelerated growth timeline.
Education & Experience
Based on projected needs, we will train the canidate in multiple certified courses to ensure they have the knowledge needed to make effective change at your facility.