OSHA Support Services
OSHA Compliance and Consultation
Did OSHA recently conduct an inspection at your facility or worksite? Do you know your rights? In OSHA matters, OSEA can represent your team from the first day on through full contest.
OSEA has assisted some of the largest litigations undertaken by the U.S. Secretary of Labor against client companies. We are experienced in helping clients get their citations and penalties reduced and/or dismissed all together, ultimately saving them millions of dollars.
These matters, along with hundreds of other representations, have allowed OSEA to assist client companies with the proper defense of their position relating to citations received for safety and health violations. Depending on need, OSEA provides assistance directly through client companies or through counsel. Our in-depth technical research and knowledge very often allows counsel to dissect a case to provide the best strategy on defense and analyze a demanding regulatory allegation(s) versus actual facts and intent of rules and standards.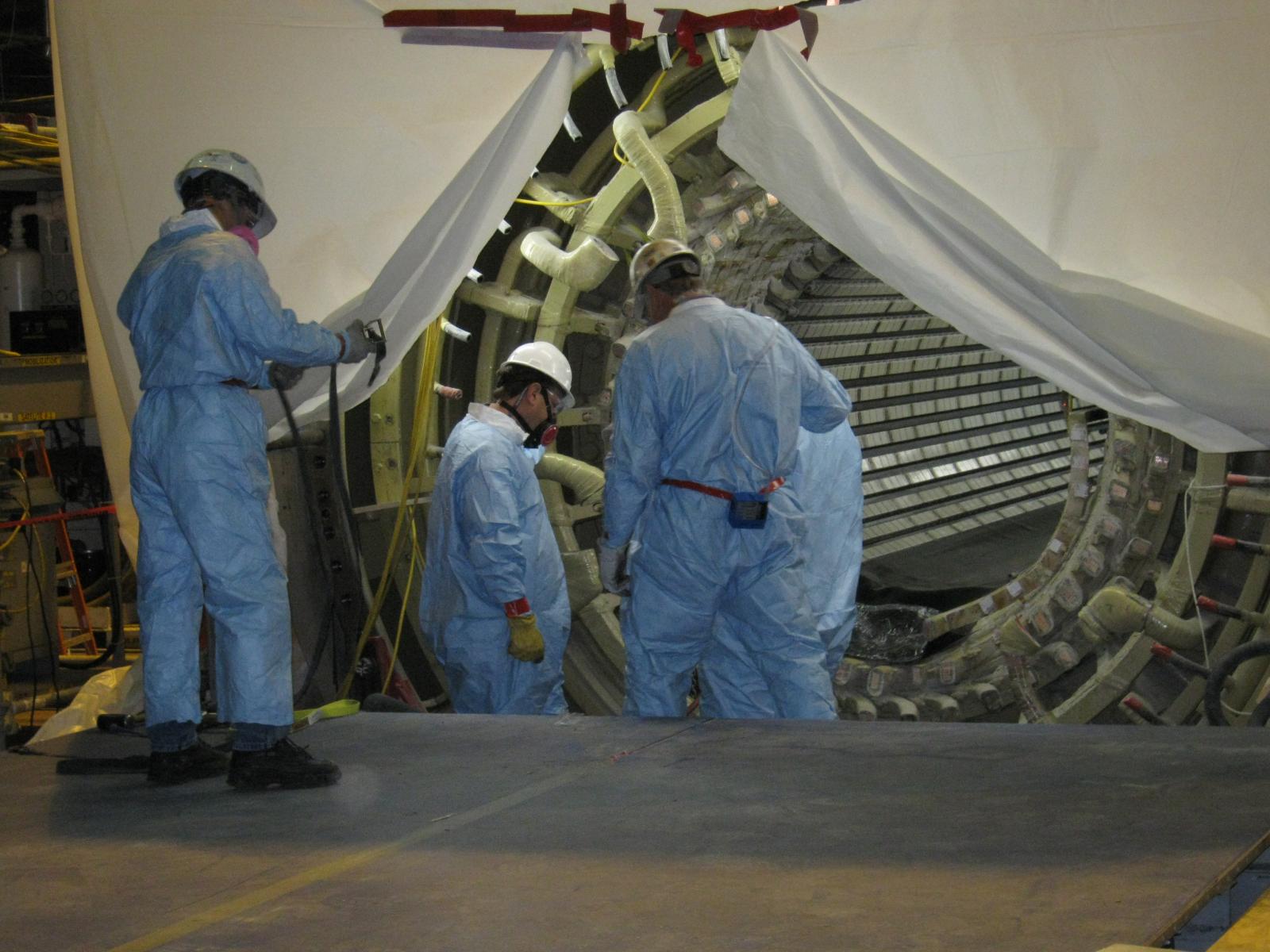 On-Call Inspection Support
If OSHA shows up at your facility or site, you need an experienced person to handle the situation on your behalf. Once they show up give us a call, we will do everything we can to respond right away.
Reduction of Penalties & Fines
OSHA citations boil down to facts and regulatory standards. Let OSEA's expert staff comb through the details to develop a proper response.
Educate Your Staff about OSHA
Let OSEA train your staff on their rights when dealing with OSHA, what OSHA is and how to handle an inspection.
Citation Contest & Litigation
If required, OSEA can support your team through full contest and presentation at an administrative hearing. We work with law firms that understand these types of cases and can provide referrals as needed.