NFTA-Metro Roadway Worker Protection Training
Details:
Payment Options
You can pay for your registration immediately and securely with all major credit cards by completing the form below. If you need to use another payment method or you are registering more that 50 workers, please call us at (800) 867-6732.
Got Your Code?
If you have already received your training access code, please click the button below for detailed instructions.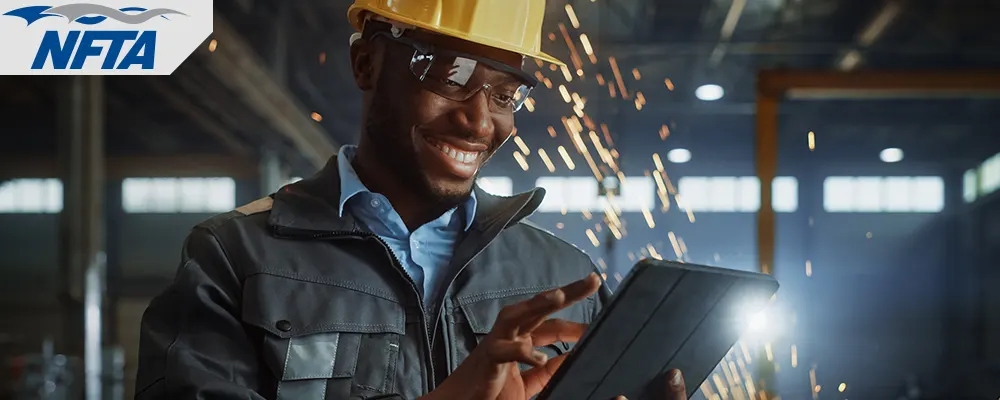 Description:
This course is required annually for any contractors working on or at NFTA-Metro facilities. Upon completion of this online course, you will receive certification and a badge that are valid for one calendar year.
Important: Upon payment for this course, you will received a code from OSEA that you will enter on the training website to begin your NFTA-Metro Roadway Worker Protection Training.
Register For This Online Class