OSEA Environmental Safety
Lead Safety Services
Numerous state and federal agencies have listed lead as a leading environmental health risk for humans and most notably children. A solid workplan, sample results, and training can help to ensure success for any project or process that deals with lead.
Although lead has been banned for consumer use since 1978, it has and in some cases is still used for commerical applications to date. OSHA continues to refine its enforcement of lead safety regulations for both the construction and industry settings as it is a hazard that exists in our workplaces and homes.
OSEA can provide sampling, training, onsite auditing, and plan development for lead issues at both construction sites and manufacturing facilities.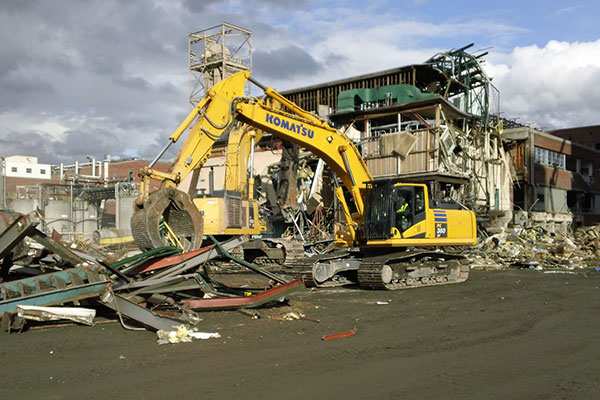 Lead Training
Ensuring employees stay safe while working with or around lead begins with an effective training program. OSEA has programs and instructors that can provide effective training for construction workers, demolition crews, and facility maintenance crews.
Lead Sampling
Lead can be found in numerous coatings, paints, and other applied products. Sampling, in the form of air, water, or bulk, is the only way to figure out if it exists and at what concentrations. OSEA can conduct sampling at your facility or construction site, just give us a call!
Lead Program Development
Once lead is identified, developing a safe work procedure and handling plan is critical. OSEA has developed numerous plans with clients to help ensure they meet requirements and more importantly keep employees safe.
Lead Identification Audit
Positively identifying and locating lead is the first step in developing a work plan where lead is suspected. OSEA can conduct an inspection of suspected locations and conduct sampling, both bulk and air, to identify lead.