New York State
Code Rule 59 & 60 Support
OSEA has been providing Code Rule Support services to clients for more than 30 years. Our capabilities, knowledge, and expertise enable us to complete high profile projects, audits, and recommendations.
OSEA's technical staff will work with clients to evaluate eligibility, development of programs, and implement recommendations efficiently.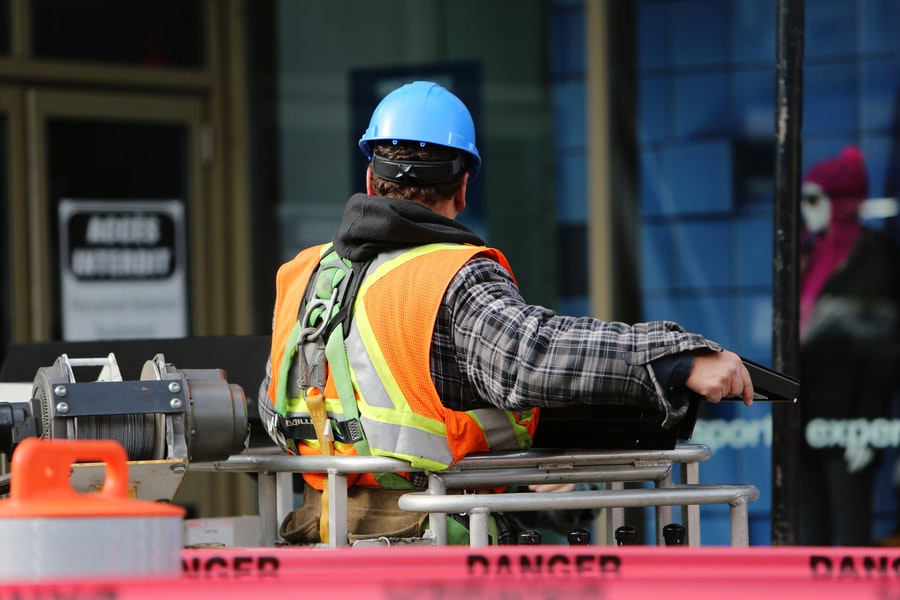 Code Rule 59
Code Rule 59 is the Workplace Safety and Loss Prevention Program, which aims to improve workplace safety and lower the cost of workers' compensation insurance in New York State.
Code Rule 60
Code Rule 60 offers: Drug and Alcohol Program; Safety Incentive Program; and Return to Work Program. Completing these programs can give clients discounts on their insurance premiums, based on how many programs are completed.