OSHA Safety Training
OSHA Courses & Certifications
OSEA offers various levels of workplace and construction safety education, courses, classes, and training to help our clients meet and exceed OSHA compliance and OSHA certifications.
OSEA has been offering Occupational, Safety and Health Administration (OSHA) training courses and programs for over 25 years. Certifying your team with an OSHA 10 or 30 hour class is a good start to a safety education as these classes cover a wide variety of topics.
In many cases the OSHA regulations, either 1910 or 1926, will tell you exactly how often and what type of training each of your employees are required to have. However, in some cases it is not as black and white as to what, when, and how much training is needed. Give us a call to help determine what your specific training needs are. We will parallel the OSHA required training outline to our recommended training outline which will give you a good sense of what training your employees should be involved in.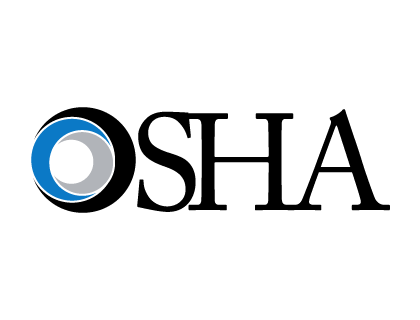 Intro to OSHA Inspections
Guide to preparation, on-site handling of the inspection, and follow up. Find out what concerns are at the top of the OSHA inspector's list. The course will outline rights and responsibilities from workplace access to the closing conference.
HazWOPER Certification
OSEA offers 24-hour HazWOPER Certification, 40-hour HazWOPER Ceritifcation, and 8-hour HazWOPER Re-Certification Courses in Buffalo, Syracuse, and Charlotte.
OSHA 10-hour & 30-hour Safety
OSEA offers 10-hour and 30-hour courses for construction safety (per 29CFR 1926.21 regulations) and general industry (per 29CFR 1910 regulations).
OSHA Recordkeeping
Basics of OSHA requirements to track and record workplace injuries and illnesses. Regulations, responsibilities, data collection, forms.
OSHA Required Insepections
OSHA mandates periodic inspections on a multitude of topics. This course will discuss required action on electrical safety, permit-required confined space entry, control of hazardous energy, emergency action planning, fire safety, hazard communication, bloodborne pathogens, and exposures to workplace dusts, mists, and vapors.
Get Started Today!
Visit our Open Enrollment Calendar to find OSHA Training Courses in Buffalo, Syracuse, and Charlotte. For private or on-location training, please contact us directly.