30 Years of Family
Tuesday, December 7, 2021 John Coniglio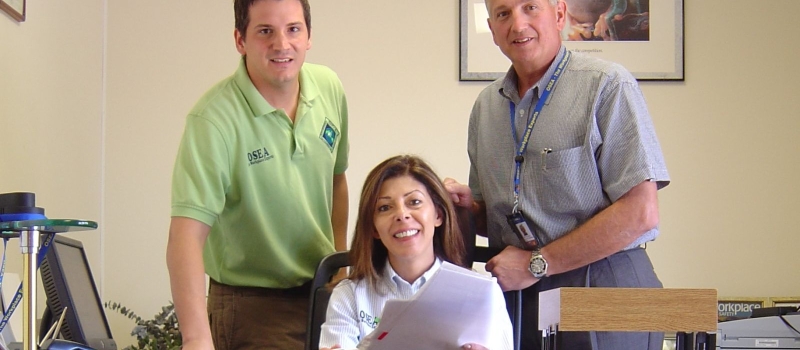 Well, the older you get the more memories you have and the more stories we tell. No different in my case and as I teach younger workers, I am thankful for the experiences I have had and the stories which relate directly to the topic. That's what we always wanted. Gina and I way back in Dec. 1991 had a desire to put our technical/education backgrounds into a new company that would train workers using experienced staff who could not only communicate the information but use real life stories relating to the topic to enhance their experience.
I think it worked! 30 years later were still at it. Thanks to the many employees who became part of the OSEA family we have maintained, expanded, and improved our offerings and the quality of our product. We certainly have had our challenges. Operating early on with limited resources there was always the underlying concern of cash flow, making payroll - all the things most small businesspeople can relate to. Well, the years go by and we get smarter and have a much more educated approach to the business side of things. Thanks to our many customers we have had the opportunity to work throughout the USA and in many overseas locations. Our staff has always come through allowing us to grow through more demanding technical work, long assignments, and great customer care. And family, yes we have had the opportunity to have numerous family members come on board and make us the success we are and remain.
It seems funny to me that when asked to write up some thoughts on our 30 years in business that I did not start with a recitation of the projects we completed but rather the employees who allowed us to do it. Perhaps not funny at all since our staff are our greatest asset. Thanks to them we are here today.
JPC