Employee Spotlight: Shana Watson
Tuesday, August 29, 2023 Joseph Coniglio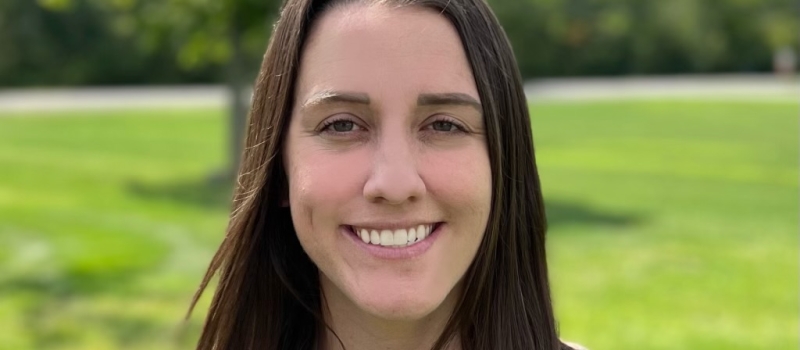 OSEA is pleased to introduce one of our newest members, Shana Watson. Upon joining the team mid-2022, Shana initially helped lead safety initiatives in a manufacturing setting before transitioning back to the office after her maternity leave. With a Master's Degree in Health and Wellness Management and a Bachelor's in Business Management, Shana brings a blend of knowledge that integrates both safety and overall wellness. Her background in wellness and personal training shows just how much she cares about employee safety and health, not just physically, but mentally too. Shana knows that a safe workplace goes beyond just rules – it's about nurturing a workplace where both physical and mental wellness thrive.
Shana is grateful to be part of the OSEA family. Every day is a chance to learn, surrounded by seasoned safety professionals who are incredible mentors. OSEA's supportive environment is guiding her toward her goal of becoming a proficient safety expert.
Although relatively new to the safety world, Shana got into this role during the pandemic. This experience changed her career path and made her even more committed to keeping people safe. But Shana isn't confined to safety alone. She's also making a significant impact in the marketing realm, helping OSEA effectively communicate with its audience. Her adeptness at marketing strategies adds another layer of value to her role.
When she's not at work, Shana loves spending time with her husband, their 6-month-old baby boy, and their three dogs. They're all about hiking, camping, and anything that gets them outside and enjoying nature.