Personal Safety in the Workplace
Monday, May 17, 2021 Amanda Coniglio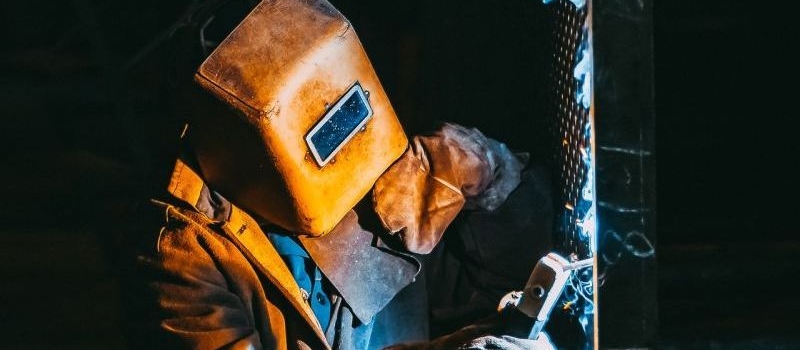 Workplace safety is hands-down most effective under a "top down" approach, however, if you are not an active and willing participant in your employer's safety program than you are putting yourself at risk of an accident. Personal safety in the workplace means not only following your employers' safety program, but also maintaining hazard awareness during all work tasks. As an individual there are many steps you can take to keep yourself safe on the job. Some tips to do so include (but are not limited to):
Reporting any unsafe condition or hazard that you see on the job and ensure that it is corrected before resuming work in that area/on that task.
Properly wear and maintain your personal protective equipment (PPE) and ensure that you know your employers' policies on PPE use.
Don't take shortcuts when it comes to workplace safety, always opt to do things the safe way rather than the "easy" or fast way.
Always remain aware of your surroundings.
If you have taken any prescription drugs that may make you drowsy, or are feeling drowsy in any way, report it to your supervisor and take measures to avoid operating heavy equipment or machinery.
Be an active participant in all safety trainings and safety meetings offered at your workplace.
Be cognizant of ergonomics and your work posture to avoid any repetitive stress injuries/illnesses or strains and sprains.
The bottom line is that employers have a legal obligation to provide you with a safe and healthy workplace/work environment, but YOU have a vested interest in your own personal safety.