Safety Goals for 2022
Tuesday, January 18, 2022 Amanda Coniglio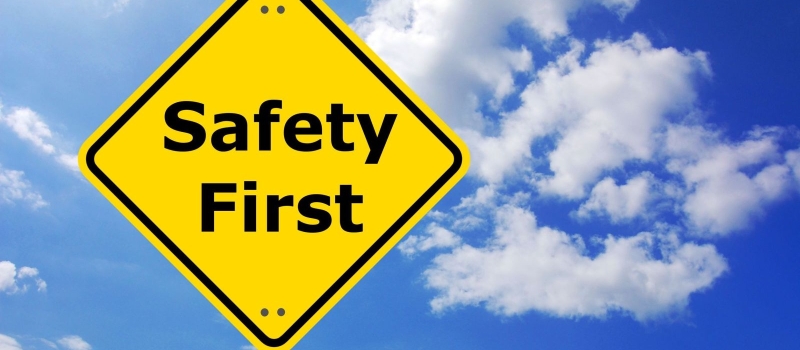 Safety Goals for 2022
New year, new goals! Right now, you should be finalizing your OSHA 300-A and getting it ready for posting, so there's no better time to set your safety goals for 2022. While preparing your 300-A, it is the perfect time to review your workplace injuries and illnesses that you encountered for 2021 in order to identify obtainable goals for the new year.
Identify any trends in your injury and illness logs – did you have more than one strain or sprain? Were back injuries dominating 2021? Were eye injuries prominent? Any common work-related illnesses? Any trends identified should become a priority for the new year, a reasonable goal should be set to reduce the number of those types of accidents – policies and procedures should be developed and trained on in any of those areas as a way to meet that goal. If you already have policies and procedures in place addressing those areas of concern, review them to identify efficacy and update as necessary.
Another tip to setting your 2022 safety goals is to take some time to review OSHA's list of top 10 Safety Violations for 2021. Ensure that your company and employees are following the standards applicable to the items on that list. Review your procedures and policies to ensure that they are up to date in those areas and train on any updates you make.
If you were fortunate to make it through 2021 with 0 injuries and illnesses, dig past the OSHA logs and review any accidents and even near misses that you encountered throughout the year as a way to identify any gaps in your workforces skills and knowledge. When gaps are found, focus on training your employees as a means of preventing similar accidents and near misses.
Once 2022 comes to an end, you can then review this year's logs and identify quantifiable results. Your safety success starts with goals!